---
Posted on about 10 years ago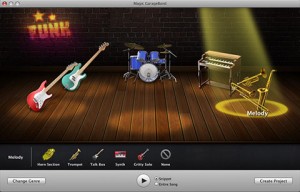 Last, but not least - the third version of the 'salsa track' that I made with Garageband is with a Flute Solo. Using a flute as the main part of the melody is common, but it is usually not heard of enough....
---
Posted on about 10 years ago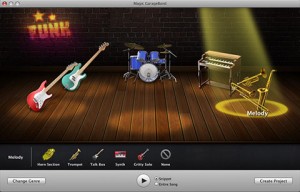 This is the second version of the simple salsa track that I posted earlier. This time, I chose to go with a more 'Salsa Celtica' kind of sound with a Violin salsa solo. I also used the Cajon as the background drum beat (instead of the regular Cowbell and Congas)....