---
Posted on almost 11 years ago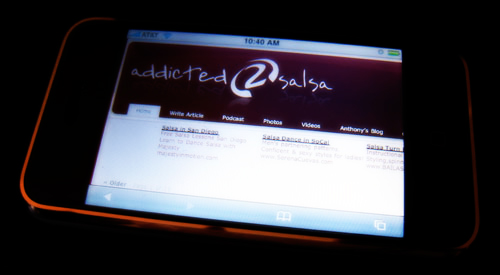 As I recover from an injury (salsa dancing casualty) in my apartment, I decided I should sit down and talk about things. I ended up going to a club weeks ago and hearing a song that I really liked. However, finding the song took a little longer than normal (yes, even for me). So, with that information in mind, I decided to share with you some of the techniques that I use to find the salsa song I'm looking for. I tried to make this salsa music episode a little more interactive, so we'll see how you like it. However, one note of caution - I was taking pain killers - which is never a good thing when you have me rambling on about salsa...<br/> <br/> Omelenko (Silencio) - Larry Harlow <br/> Vamonos de Rumba - Conjunto Clasico <br/> Para Ochun - Hector Lavoe <br/> Devorame Otra Vez - Lalo Rodriguez <br/> Don Anastacio - Javier Vazquez <br/> La Cartera - Larry Harlow <br/> Son Para Un Sonero - Quinto Mayor <br/> Figure it out :-) - hint, it is by Sonora Poncea I meant it's NOT by Sonora Poncea even though they mention 'Papo Lucca'. <br/> <br/>Remember - if you ever want to find out the name of a song - you can always try our forums! Please tell people about these artists and support them by buying their music....
---
Posted on almost 11 years ago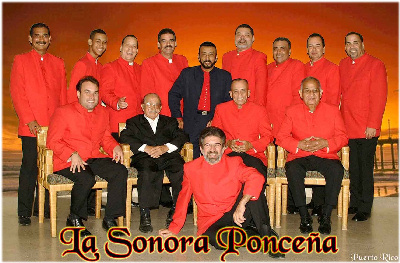 Now, while I'm on salsa hiatus (because of my injured hand) - I will still be attending the 2007 West Coast Salsa Congress in Los Angeles, CA (May 24th-27th, 2007). I have never been to the LA Congress (and to be honest, I heard last year a lot of people were dissapointed with the event) - but I'm looking forward to experiencing it first hand. I will be there to hopefully capture great dancers and moments, so I can share them with those of you that will not be attending....
---
Posted on over 11 years ago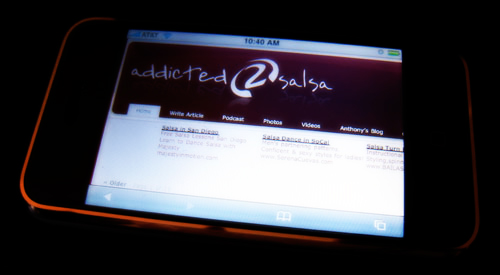 Now, you might notice that when I'm slow in writing articles - its probably because I'm doing something else on the website (like making a podcast - remember, I do have a day job :-) ). Anyways, I'm pretty happy with this episode because I'm a big fan of listening to live music....