---
Posted on about 11 years ago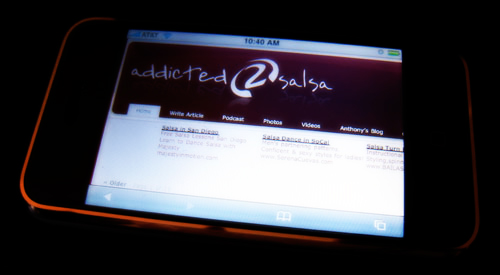 At some point, we all may become biased on whether we like cha-cha or not. I remember when I first started dancing, I learned ballroom cha-cha, and thats why I ended up saying how I disliked it. But, after learning salsa really well, and actually going to the clubs and listening to the real un-ballroomized cha-cha music (guajira) - its a totally different experience....
---
Posted on over 11 years ago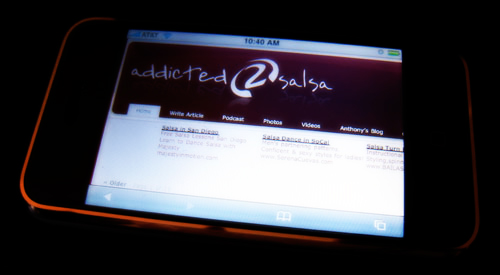 I call this episode Salsa is Universal, because I want to showcase some of the salsa artists that are overseas (relatively speaking, I'm in the US). So, this episode is dedicated to our friends over the atlantic (or over the Pacific depending on how you look at it). Listen, salsa dance and enjoy!...
---
Posted on over 11 years ago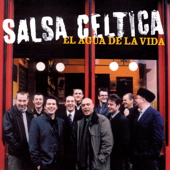 So, its been a while, but since I now have finally (some) money and time - I wanted to start my favorite section: The Music Review. So, it used to be that every month I would showcase my favorite band of the month - but due to me writing my thesis, moving to San Diego and lots of other stuff - I had slipped. But nevertheless, its back with my first review of one of my new favorite bands: Salsa Celtica. Now this is some 'FRESH' salsa. (It was a joke good setup, so I had to try)....