---
Posted on almost 5 years ago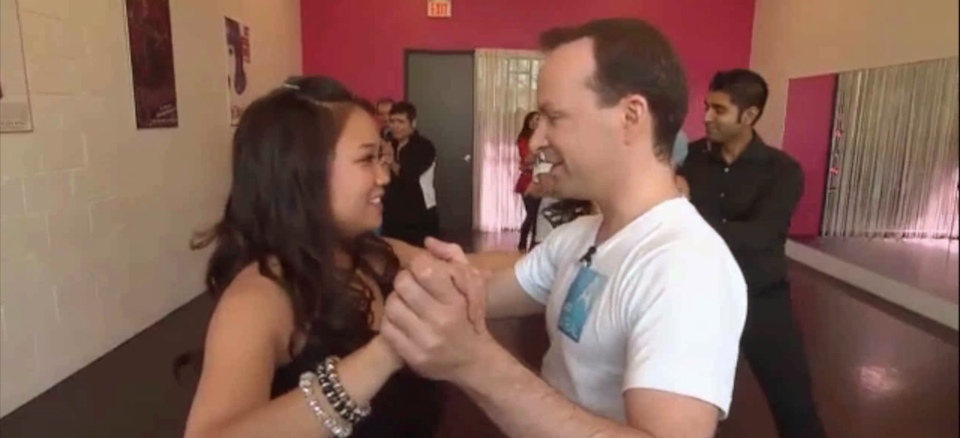 Can an app teach you how to dance salsa? Check out this video episode of the Canadian TV show called App Central, to see if how it turns out for them....
---
Posted on about 5 years ago
Two new videos, "Catwalk" and "Promenade" are now available in the Beginner section of the Pocket Salsa Library. Hit the refresh button to check them out on your iPhone, iPad or Android device. These moves are both On1 and On2....