---
Posted on about 10 years ago

It is back again - and coming real soon. The 10th Annual Los Angeles Salsa Congress (previously called the West Coast Salsa Congress). Just a quick heads-up to everyone who is planning to go - tickets are selling fast and hotel is almost booked. This year they are bringing back one of my favorite bands: The New Swing Sextet (rumor has it they have a new album coming out). They are also bringing the great Cheo Feliciano to help us groove to what will be an amazing night of social dancing on that Saturday night. If you have never been to a salsa congress before, I HIGHLY encourage you to attend one - it is an unforgettable experience, no matter your current salsa skill level....
---
Posted on almost 11 years ago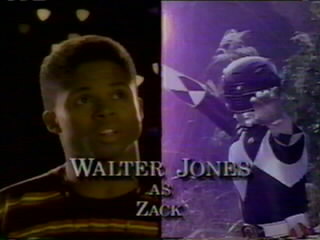 As you know, we ended up going to Los Angeles (2007) West Coast Salsa Congress a couple of weeks ago. To my surprise, I ended up meeting someone that I 'knew' from my childhood. As you can already tell, I used to watch this show called the Mighty Morphin' Power Rangers - old kid's tv show where these teenagers had special powers to do some ninja butt-kicking. Anyways, to my surprise at the salsa congress - the Black Power Ranger now does salsa! His name is Walter Jones (known as Zack in the MMPR). I got a chance to meet him and talk to him for a bit on the saturday night event....
---
Posted on almost 11 years ago

Well, got back from LA Congress (in one piece). However, more on that story (and its videos later on). However, I'd like to talk about playing with the music - since I finally found some video that someone took of Alex Lima one of my favorite solo dancers that really understand how to choreograph to the music. His solo choreography is amazingly fast, precise and fun to watch. I saw Alex Lima perform at Palm Springs several months ago, but at that time I was without a camera. Regardless, pay attention to the song that is being played as he dances to it. Notice how the footwork and body movements are nicely synchronized to the fluidness of the song. Of course, this is a video - but I remembered watching it live was an amazing experience....
---
Posted on almost 11 years ago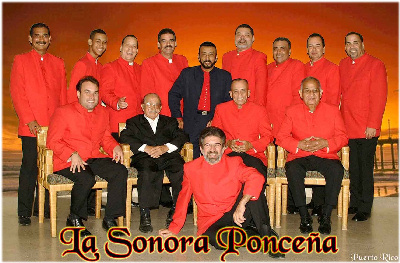 Now, while I'm on salsa hiatus (because of my injured hand) - I will still be attending the 2007 West Coast Salsa Congress in Los Angeles, CA (May 24th-27th, 2007). I have never been to the LA Congress (and to be honest, I heard last year a lot of people were dissapointed with the event) - but I'm looking forward to experiencing it first hand. I will be there to hopefully capture great dancers and moments, so I can share them with those of you that will not be attending....