---
Posted on about 10 years ago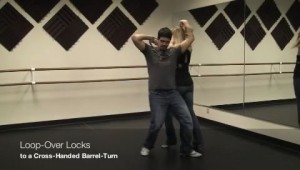 Well, after getting great feedback from all of you, here it is - a more complicated salsa pattern. It is a very long pattern, so take it in strides and small bites. We have named the individual moves to help you piece the entire salsa combination together. Now, because it is Valentine's Day (soon) - you can have something to practice with that special someone :-) .Enjoy and if you have questions, please ask it at our forums http://addicted2salsa.com/facebook/ !...
---
Posted on about 10 years ago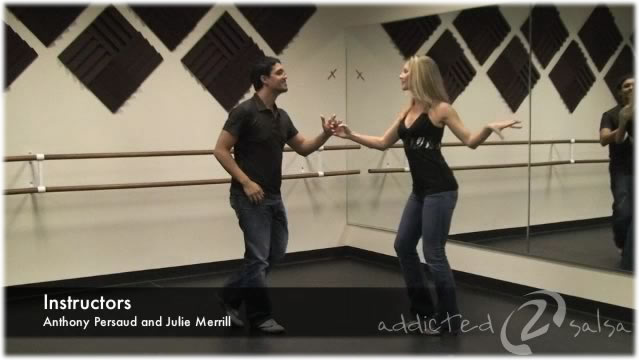 So, here we are again with a simple salsa dancing move for you to mix it in to your other moves. Remember, it is not about having multiple long combos, but about putting smaller ones together in different orders.That will keep your moves fresh and keep the ladies guessing what you will do next. Additionally, for those who are thinking about on2, I make a small note for you to pay attention to the counting rhythm when performing the move. Enjoy!...