---
Posted on over 8 years ago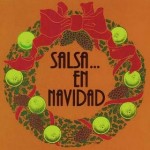 The great folks over at themamboscene.com made a salsa music show for all salsa fans to enjoy during the Holidays. It includes a good selection of salsa songs with "Latin" Christmas themes by famous artists. I have embedded part 1 of their show, but make sure you check outpart 2 on their page. Enjoy!<br/> Ritmo Salsero: Christmas Holiday Special Part 1...
---
Posted on over 8 years ago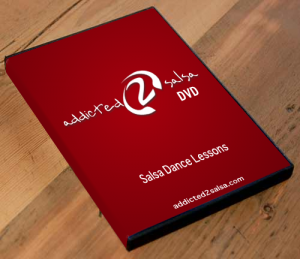 Need a quick gift for the Holidays? Want to help get more friends into salsa dancing? Don't want to spend any money (except maybe for a small donation)? Want a Do-It-Yourself project?...
---
Posted on over 10 years ago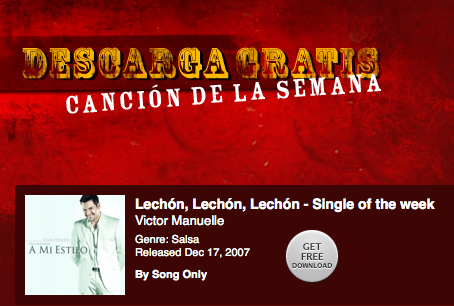 Now, this might not really be considered a salsa song, but I was impressed to find a Victor Manuelle as the Free Single of the Week on the (US) iTunes Music store. You can download it for free - Lechn, Lechn, Lechn - Single of the wee...