---
Posted on about 11 years ago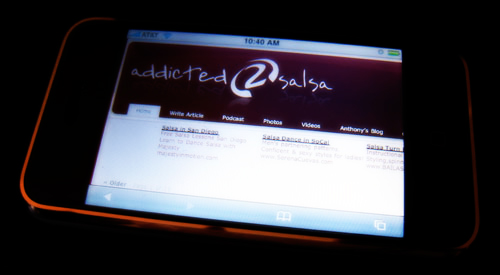 Now, you might notice that when I'm slow in writing articles - its probably because I'm doing something else on the website (like making a podcast - remember, I do have a day job :-) ). Anyways, I'm pretty happy with this episode because I'm a big fan of listening to live music....
---
Posted on over 11 years ago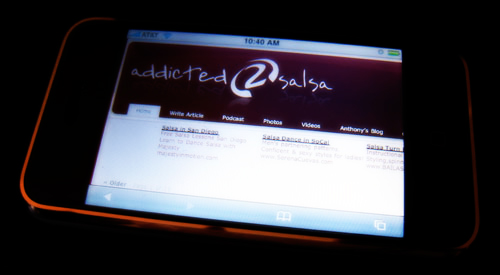 So, I have decided to change things up a bit. This is our first audio podcast episode. Again, first episodes are always very....low quality because we are still figuring things out (If you ever see our salsa video episodes 1-4, and compare them to 12-19 -- you'll see the difference). Anyway, feedback is always useful to make the content better....