---
Posted on about 8 years ago

For those who may not know, March 21st 2010, is National Day for Salsa in my home country of Puerto Rico. Every year they are honoring Johnny Ortiz, and they have an amazing lineup of artists including Ray de la Paz, Gilberto Santa Rosa and the famous El Gran Combo de Puerto Rico.<br/><br/>If you'd like to listen to the live and official salsa radio station of Puerto Rico, check out Zeta93.fm . This is a great way to listen to salsa music especially if you are in an area where there are no salsa radio stations : Zeta93.fm Radio<br/><br/><br/><br/>Thank you to mambo-inn.com for recording videos and taking photos:...
---
Posted on over 11 years ago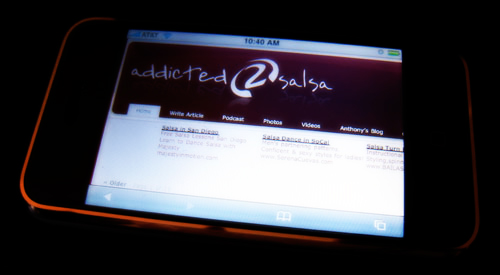 Now, you might notice that when I'm slow in writing articles - its probably because I'm doing something else on the website (like making a podcast - remember, I do have a day job :-) ). Anyways, I'm pretty happy with this episode because I'm a big fan of listening to live music....
---
Posted on over 11 years ago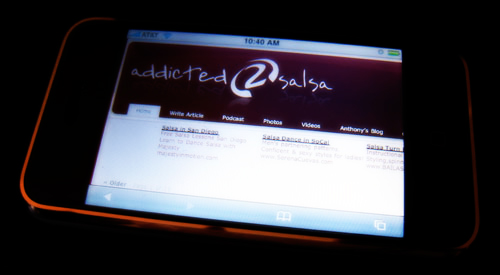 So, I have decided to change things up a bit. This is our first audio podcast episode. Again, first episodes are always very....low quality because we are still figuring things out (If you ever see our salsa video episodes 1-4, and compare them to 12-19 -- you'll see the difference). Anyway, feedback is always useful to make the content better....