---
Posted on almost 10 years ago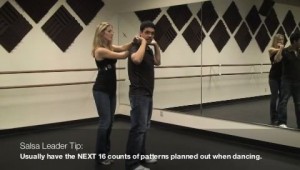 In salsa dancing, there is more than meets the eye. There are a lot of simple hand-tricks that help you perform a simple move, but still make it complicated to the average viewer....
---
Posted on almost 12 years ago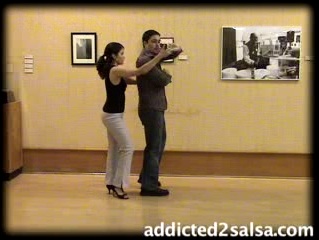 Well, this is a funny one I think. The name of this combo was given by our video grapher (Cedric Parlade) because everytime I taught the combo I would make a 'boop' sound similar to that one on the radars in submarines. If you would like to do the 'boop' sound, it is done on the counts of 1 and 5....
---
Posted on almost 12 years ago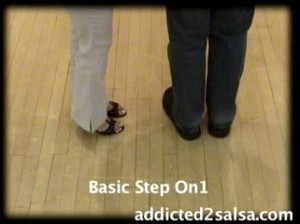 We have been asked to do the basic step once again (with zoomed in) camera angles - so we decided to do it, and make it a 'practice' with us video. So, I hope you enjoy the basic steps to salsa - reloaded....