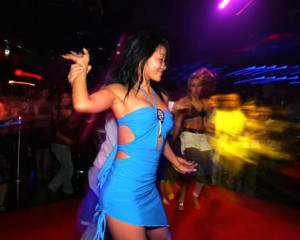 We would like to wish a Happy 2009 to all of our friends, family and
addicted2salsa
fans all over the world. Julie and I hope that 2009 brings joy and happiness to all of you and would like to thank you for your continued support during 2008.
No matter where you dance in the world, we hope you add to your New Year's resolution to introduce salsa to at least one person so that everyone gets a chance to experience salsa once in their lifetime : whether its the music, the dance or the addicting lifestyle.
Do you have any fun or interesting New Year's dance/music resolutions?